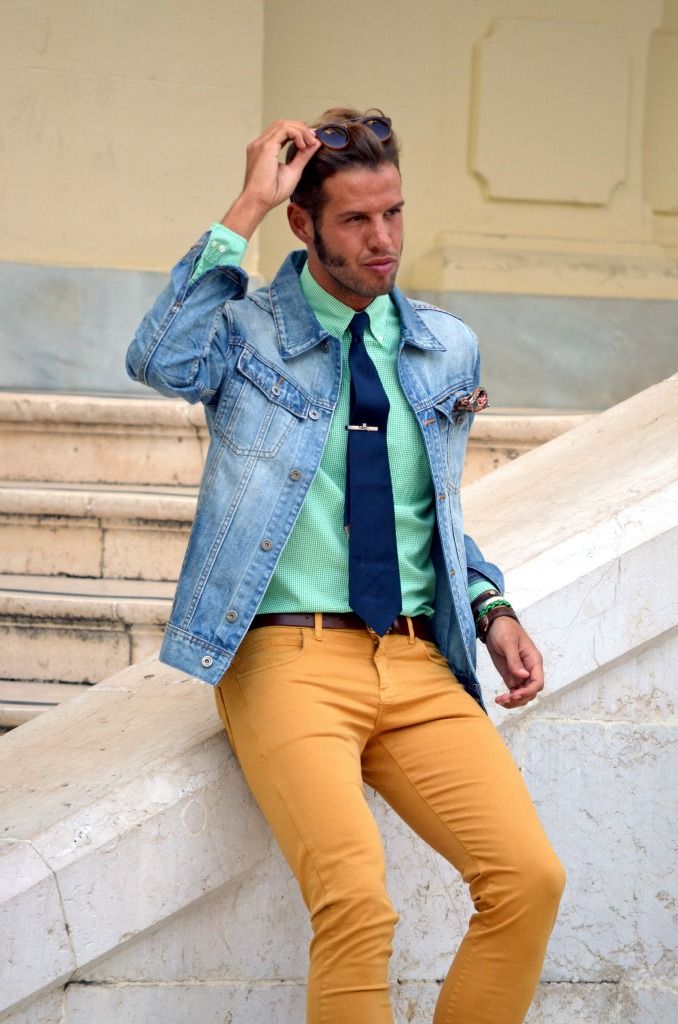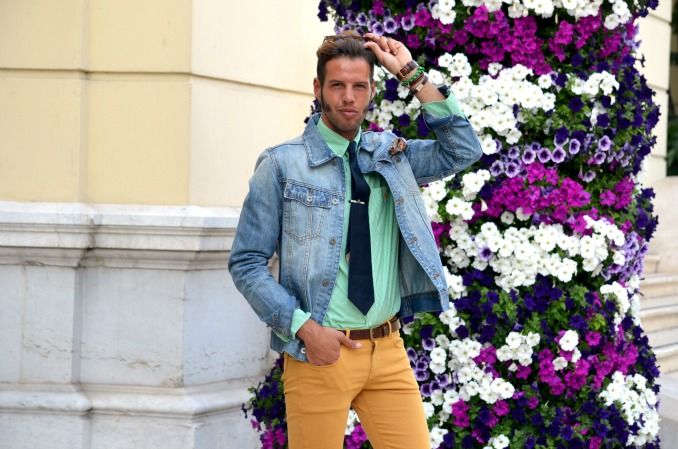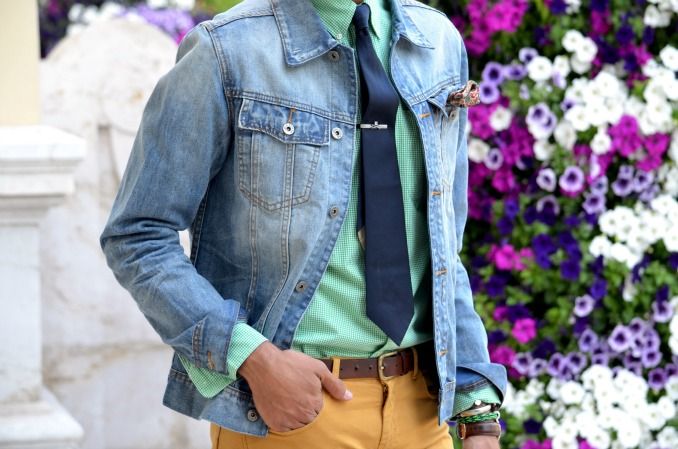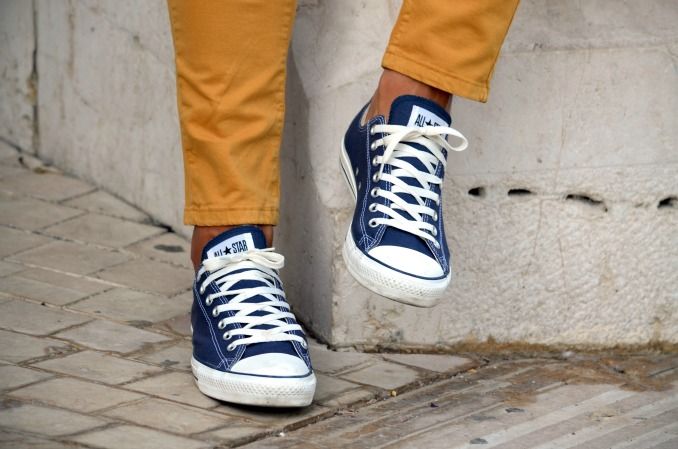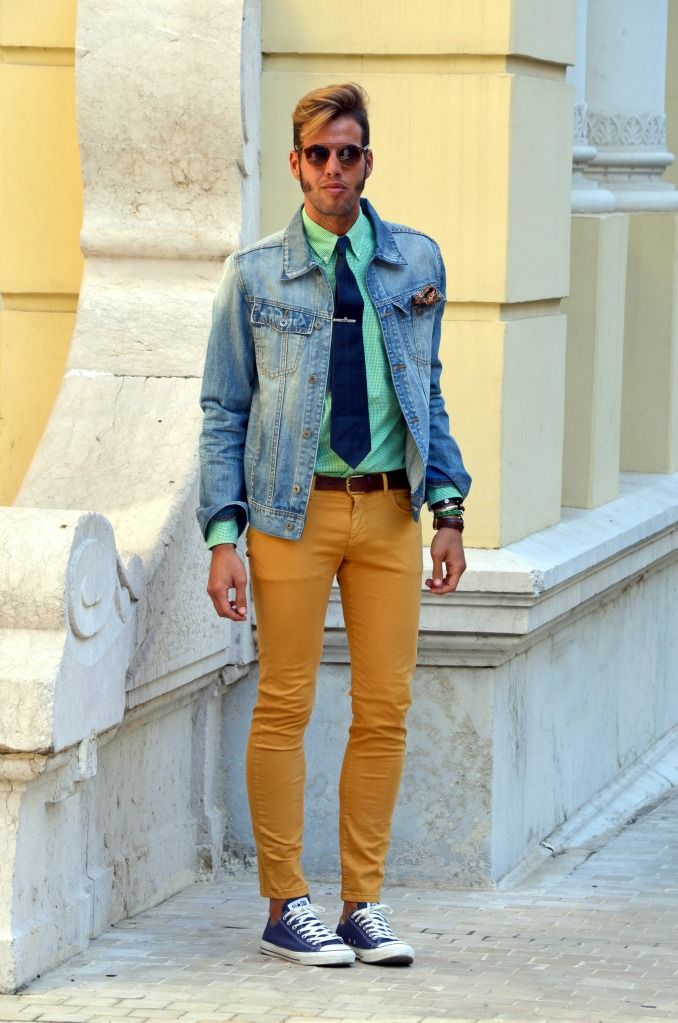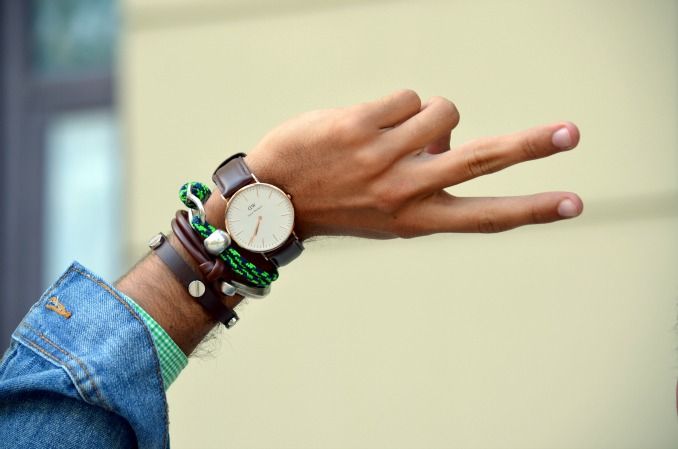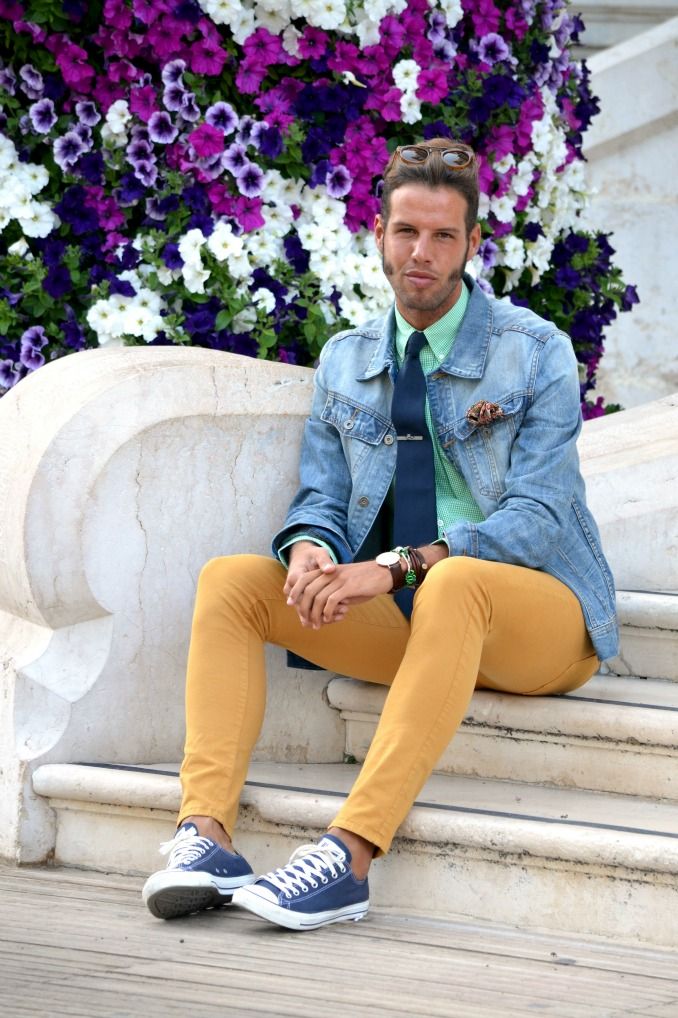 Estos últimos días sigo a medio camino entre dos estilos: preppy y casual; un mix que tiene como resultado looks como éste. Son looks que nos permiten ir arreglados, pero con un punto distentido, en este caso proporcionado por la chaqueta denim o las Converse, el calzado cómodo por excelencia. Precisamente, me salieron súper baratas porque, como ya os he comentado en alguna otra ocasión, he utilizado uno de los descuentos que ofrece Cupones Mágicos, una de estas webs de Internet. En concreto, las compré a través de Asos y utilicé este descuento (por si os interesa). Una vez más os la recomiendo porque ofrecen muchas ventajas
Las fotos son en otro lugar precioso de mi ciudad, su Ayuntamiento. Espero que os gusten, tened buen miércoles. Besos, Antonio Jurado.
These last few days, I'm halfway between two styles: preppy and casual. It´s a formal look, but with a touch of informality, in this case provided by the denim jacket or Converse, a very comfortable shoes. Precisely, I bought them very cheap because, as I have said on other occasions, I have used one of the discounts offered Cupones Mágicos, one of these Internet sites. Specifically, I bought them through Asos and I used this discount (if you must know). The photos did another nice place in my city, its Town Hall. Hope you like, Kisses, Antonio Jurado.
JVZ Pantalón/Pants (s/s 2013)
JVZ Chaqueta/Jacket (s/s 2013)
Trashness Pisacorbata/Tie Clip
Converse Zapatillas/Sneakers
Ralph Lauren Camisa/Shirt (old)
Vintage Corbata/Tie
Daniel Wellington Reloj/Watch