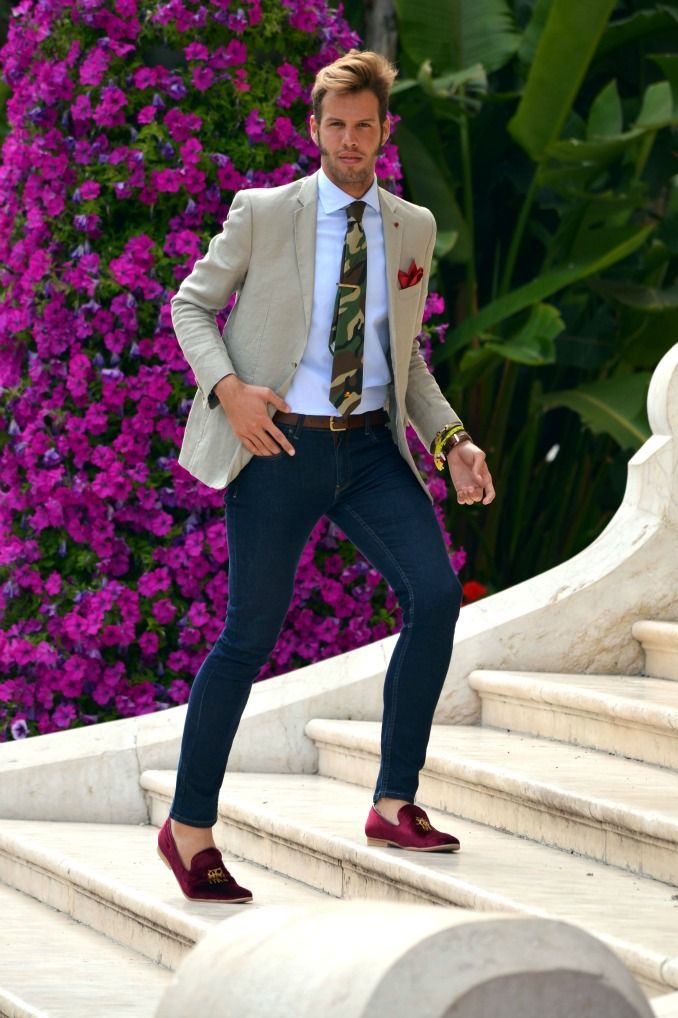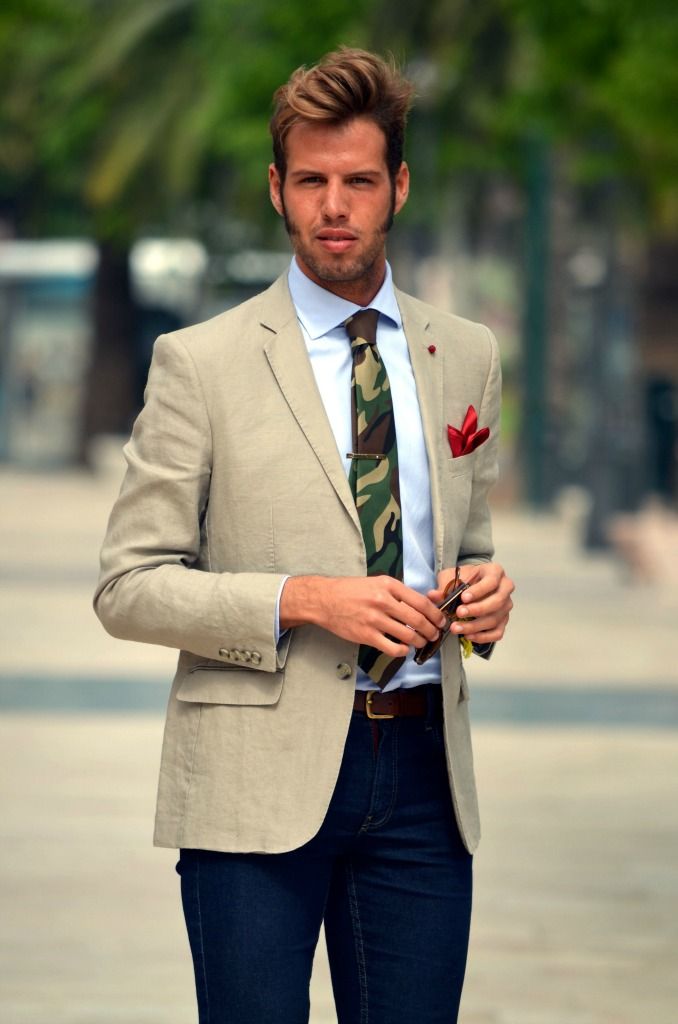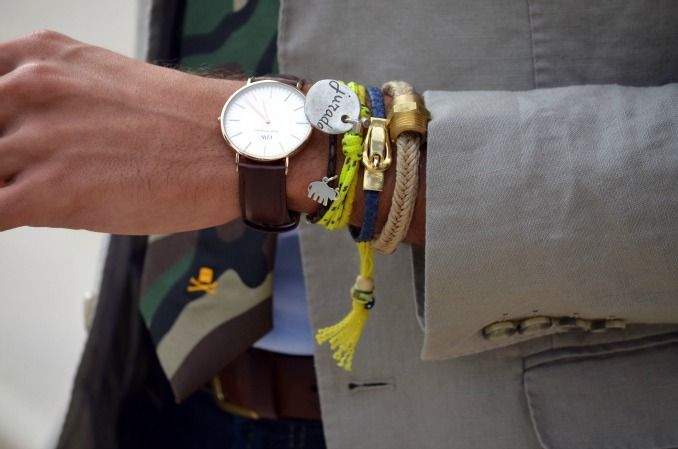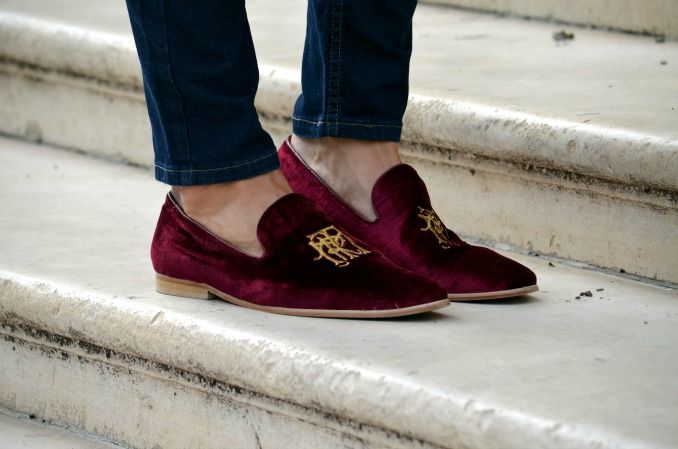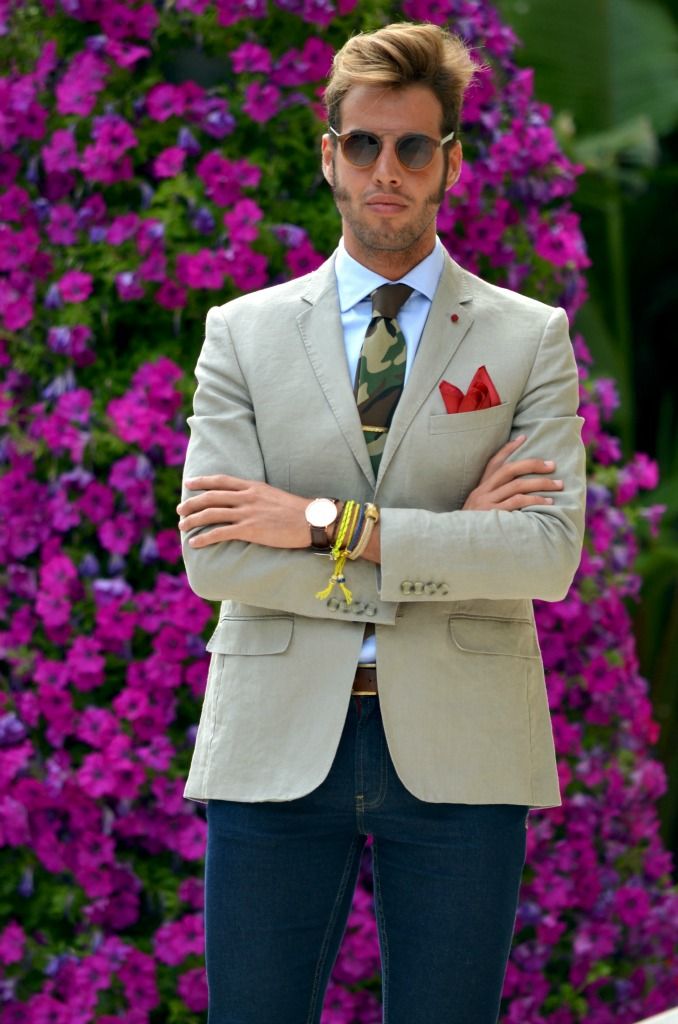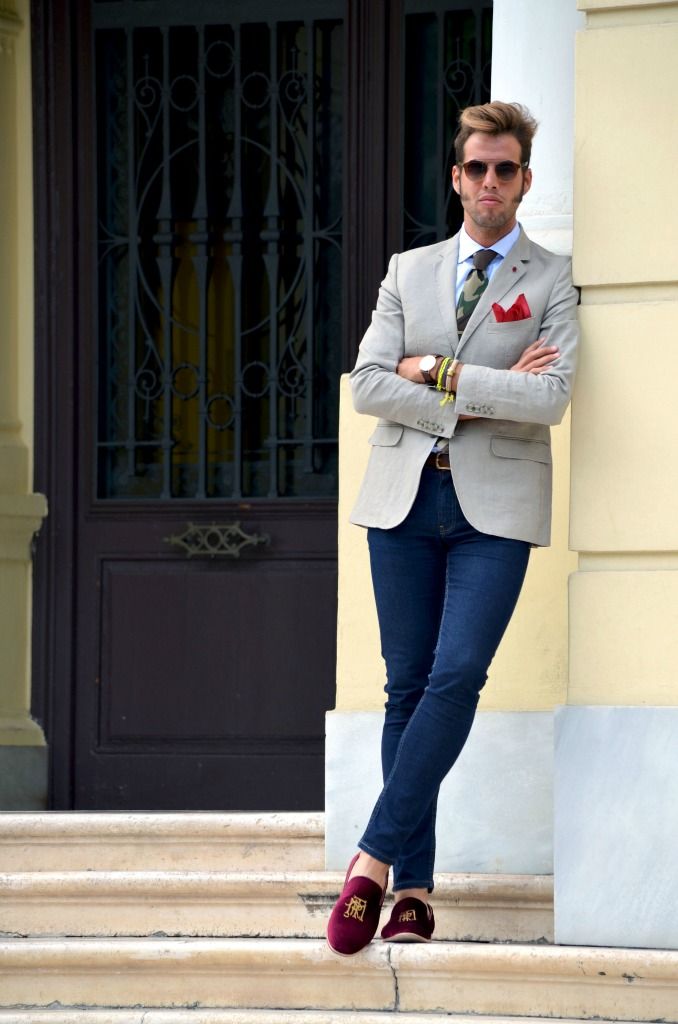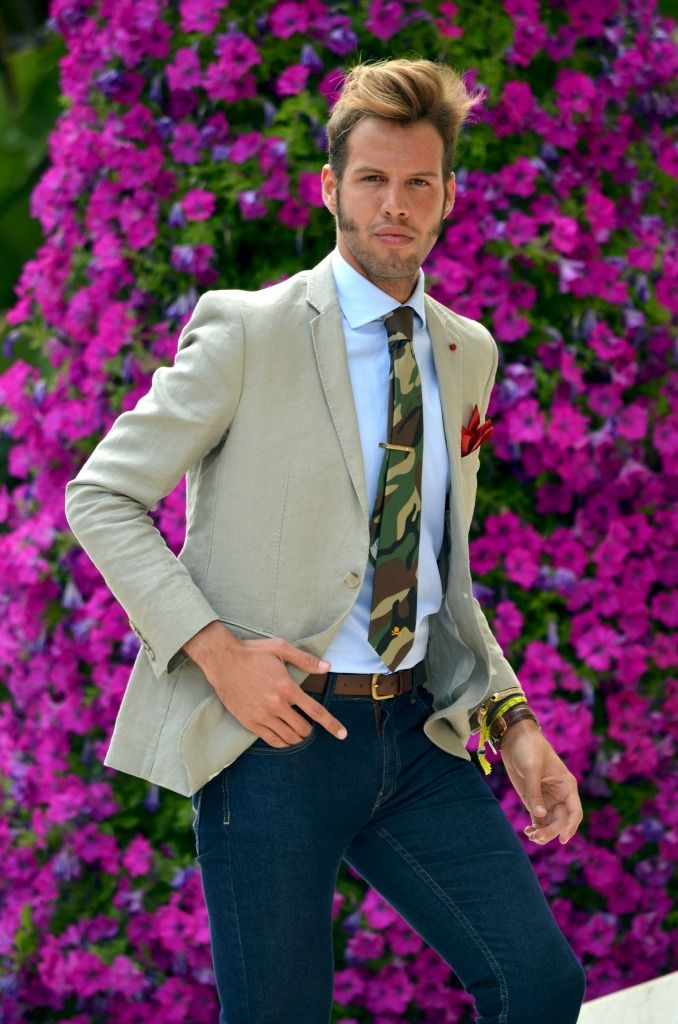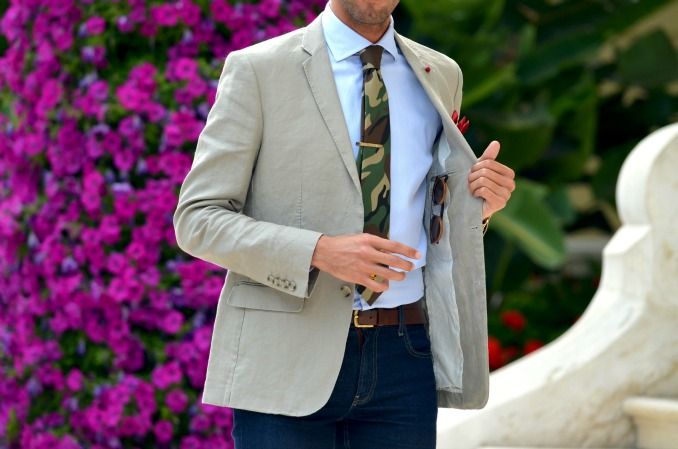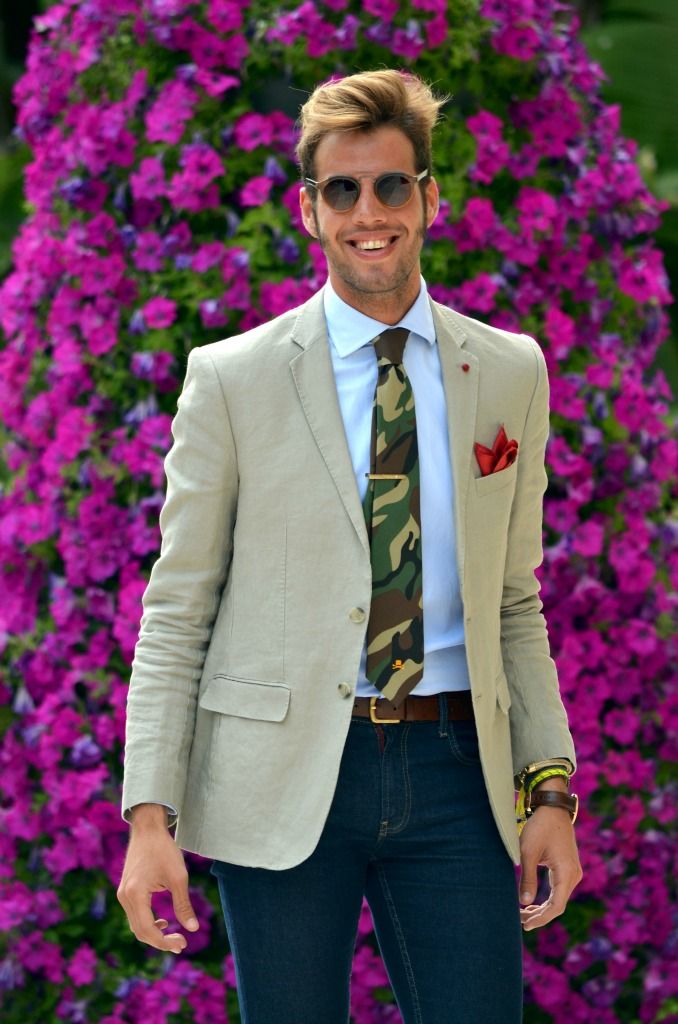 El pasado jueves, la diseñadora y amiga, Rocío Montserrat presentó su nueva y fantástica colección de trajes de flamenca en la terraza del hotel Molina Lario de Málaga. Antes del evento, aproveché la buena tarde que hacía para pasear por el entorno del parque y el ayuntamiento, donde realicé estas preciosas y coloridas fotos. El look es simple, de hecho utilicé un jeans, pero lo formalicé con este blazer de lino beige que ya utilicé hace unos días, las slippers granate bordadas y la corbata de camuflaje de Trashness.
Sólo qedan un par de días para participar en el sorteo de Link&Love;, tenéis toda la info AQUÍ. Mucha fuerza para comenzar la semana, Antonio Jurado.
Last Thursday, the designer and friend, Rocio Montserrat presented its new collection of flamenco dresses on the terrace of Hotel Molina Lario Málaga. Before the event, I took advantage of the good weather to take a walk in the surroundings of the town hall, where we make these beautiful and colorful photos. The look is simple, in fact I used a jeans, but I added a formal touch this beige linen blazer already used a few days ago, the burgundy embroidered slippers and Trashness camouflage tie.
You only have two days to participate in the drawing of Link & Love, you have all the info HERE. Much strength to start the week, Antonio Jurado.
Zara Americana/Blazer (old)
Asos Calzado/Slippers
Daniel Wellington Reloj/Watch
Zara Pañuelo/Details Pocket (old)
Zara Gafas de sol/Sunglasses (old)