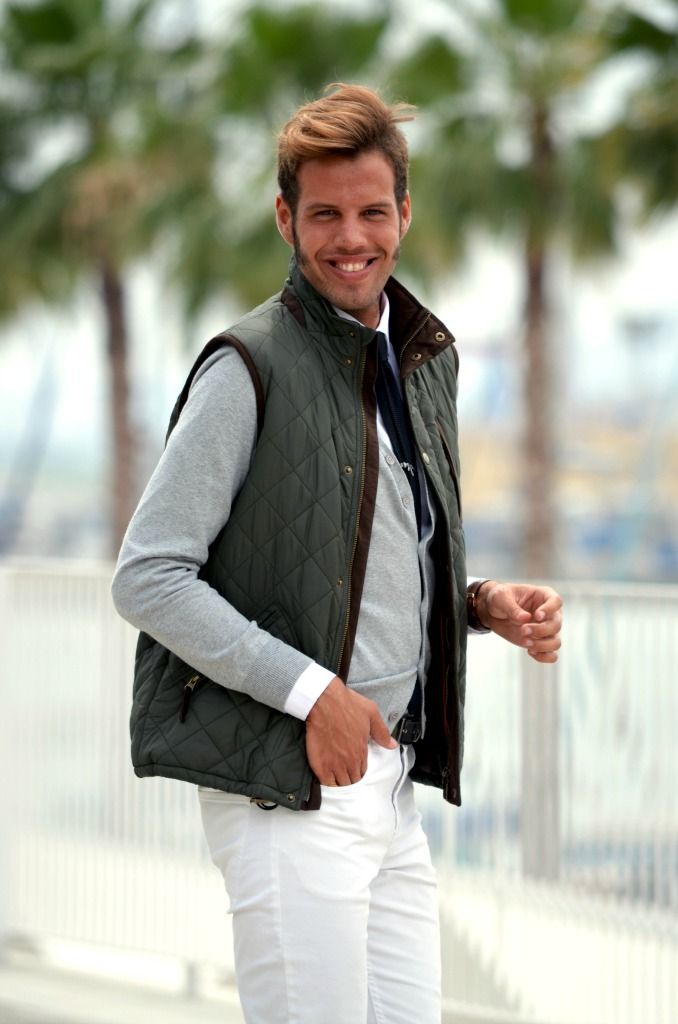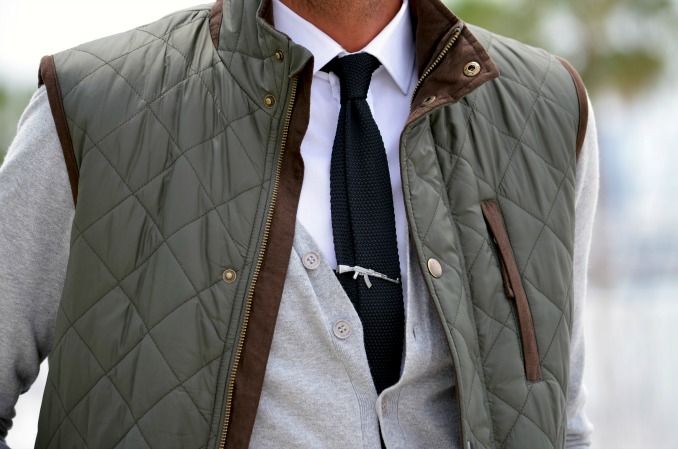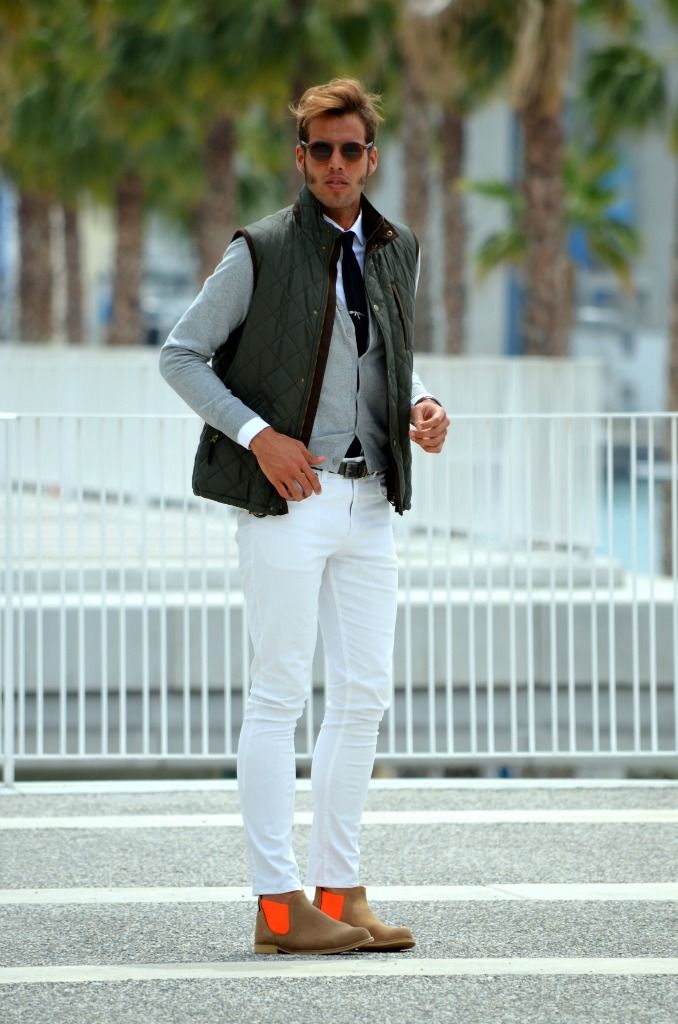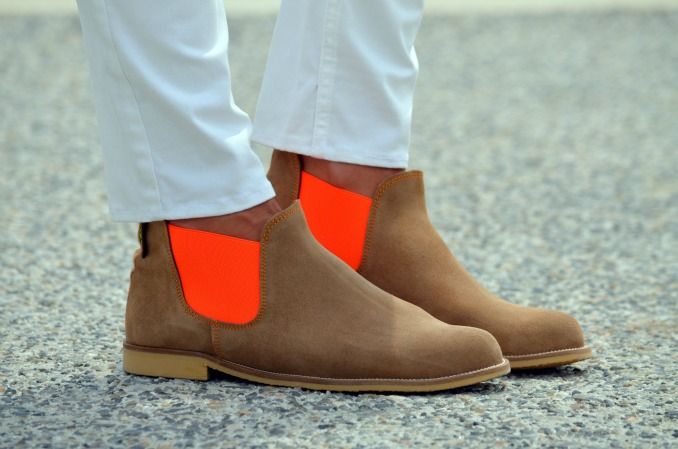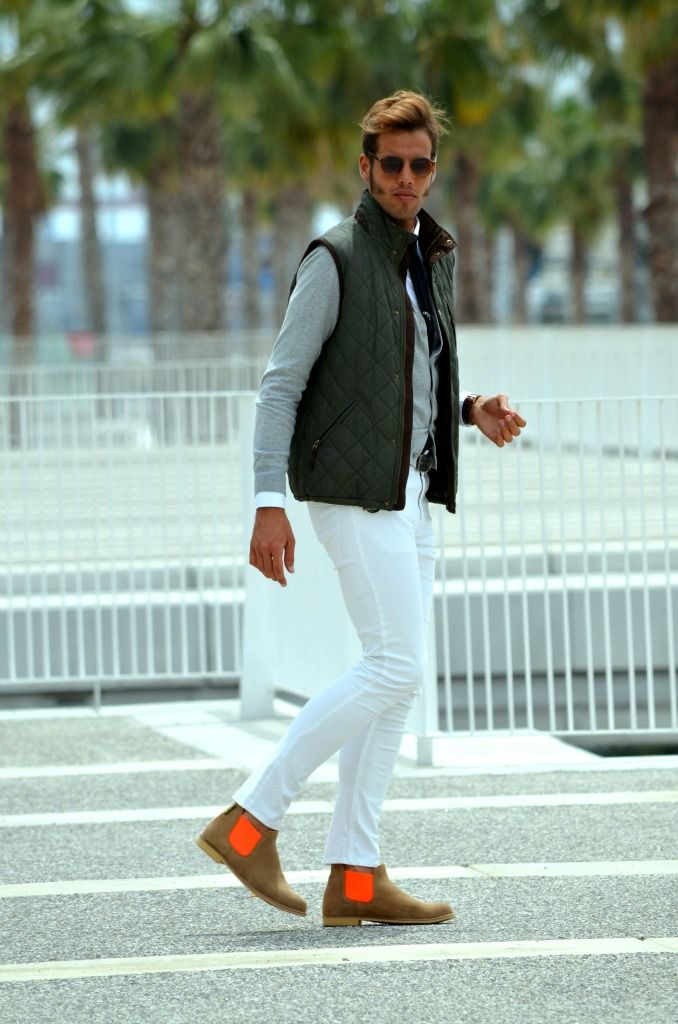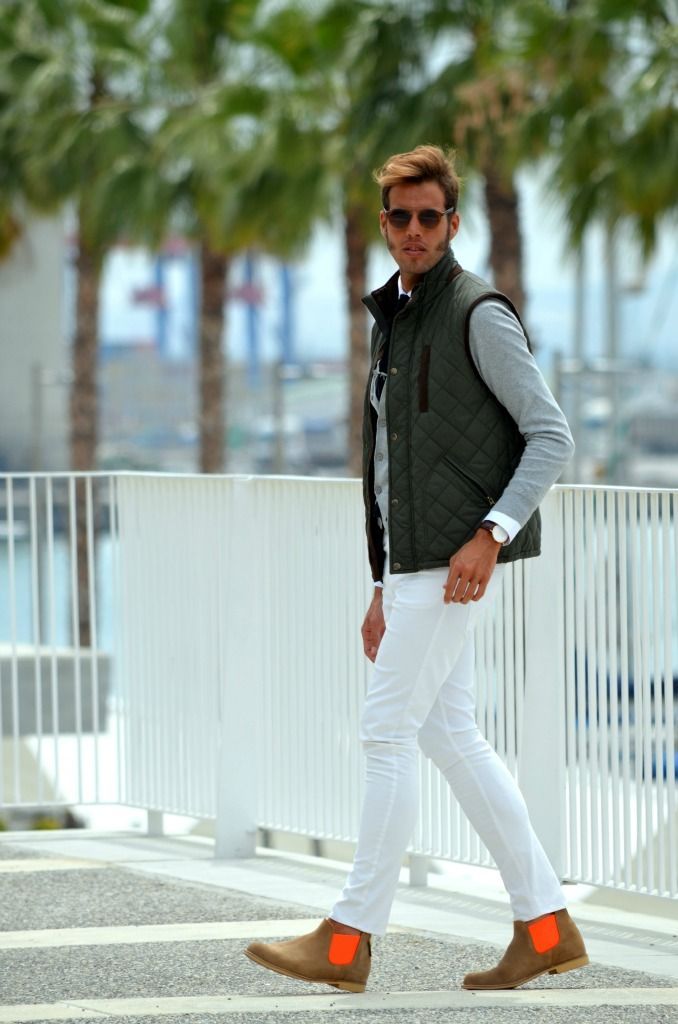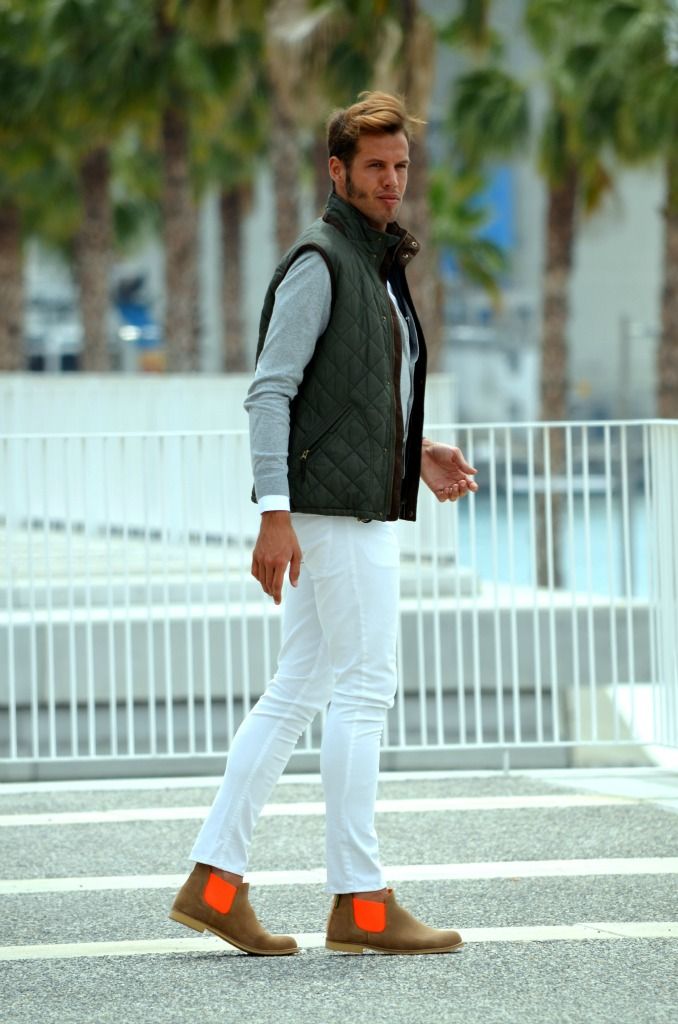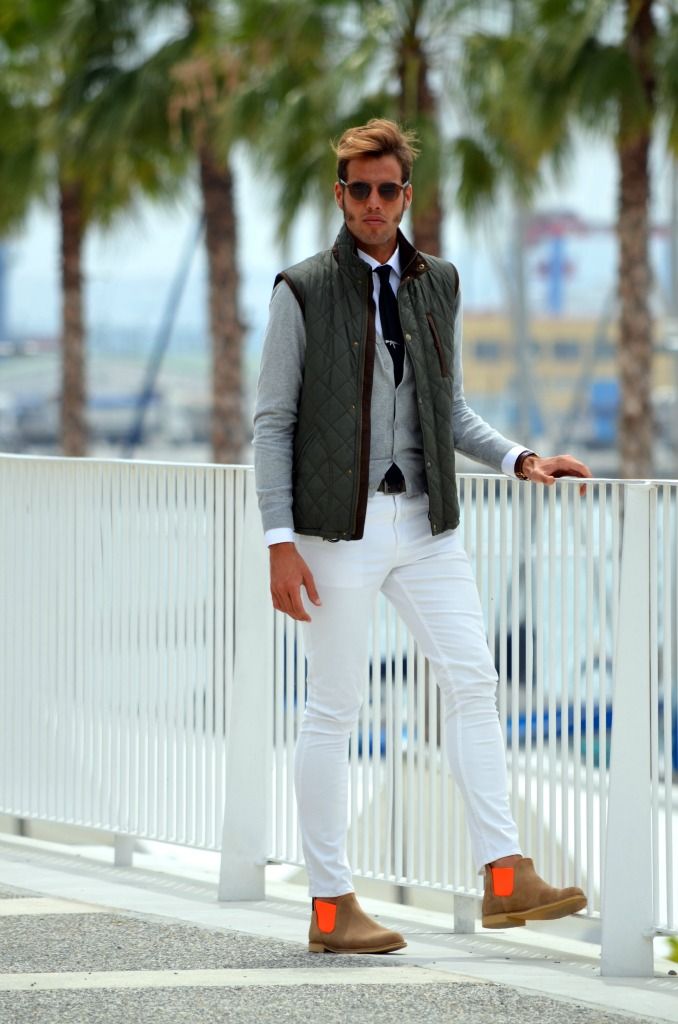 Está media España igual, así que si os digo que, a estas alturas, he tenido que rescatar algunas prendas de abrigo de mi armario, a nadie le extrañara y me entenderá. Eso sí, he mantenido mi "must have" de lo que llevamos de primavera, el color blanco, en este caso en la base del look. Desempolvé algunas de mis prendas básicas, como este cardigan gris, el chaleco acolchado verde militar y decidí poner el toque de color con mis Neon Boots de nuevo
Últimamente me encanta hacer mix y mezclar estilos. El resultado me gusta, ¿y a ti? Por cierto, ¿habéis visto lo original que es mi pisacorbata ? Es una pistola!!
Estad atentos estos días que habrá muchas sorpresas por el blog
Muchas gracias por vuestras visitas y comentarios, sin ellos este blog no tendría sentido!
The time is same in most of Spain, so if I tell you I have again used outerwear, you'll understand. But, of course, I kept my "must have" so far this spring, white color, in this case on the basis of look. I Rescued some of my basic clothes, like this cardigan gray or military green quilted vest; also I decided to put a touch of color with my Neon Boots again: D Lately I love to mix and mix styles. The result I like, what about you? By the way, have you seen the original which is my tie clip? It a pistol!
Stay tuned these days to blog because there will be many surprises here: D Many thanks for your visits and comments, without them this blog would not make sense!
Paco Cecilio Chaleco/Vest (au/winter 2012)
Tailor4less Camisa/Shirt
Ebay Corbata/Knitted Tie
Pull&Bear; Pantalón/Pants (old)
Zara Rebeca/Cardigan (old)
Zara Gafas de sol/Sunglasses